Get the latest news updates from the NWCSP.
Readers can gain free access to new article, Marginalised voices in wound care, experiences of people who inject drugs living with leg ulceration "The Gutter, the Nick or a Box!!" by Jemell Geraghty...
Stakeholder Forums
Sign up to our stakeholder forum to receive consultation surveys, newsletters and more.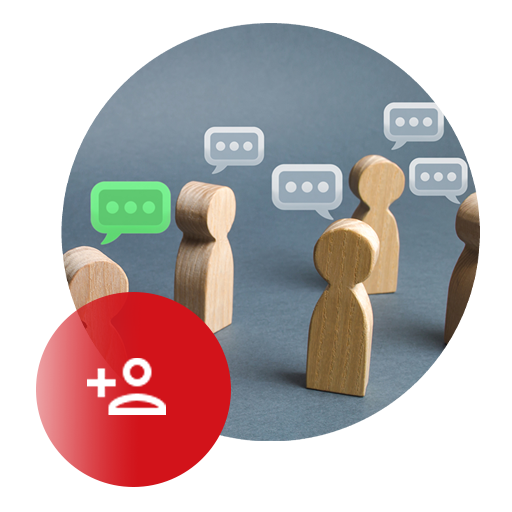 NWCSP|National Wound Care Strategy Programme
Address: Unit 1, Calder Close, Calder Park, Wakefield, WF4 3BA