1st Tranche Implementation Sites
The NWCSP is working with a number of organisations to identify the most effective ways to implement the NWCSP Lower Limb recommendations. As part of this, we are recruiting a 1st tranche implementation site within each of the NHS England regions.
Our sites include
Kent Community Health NHS Trust
Kent Community Health NHS Foundation Trust will be working with their linked Primary Care Networks using improvement methodology in cross organisational working. KCHFT has selected wound care as a priority area for improvement as they believe the opportunities to impact meaningfully on patient outcomes, patient experience and effective use of resources are significant. They are building on several established wound medicine centres and seeking to implement the LL pathway across community teams (nursing, podiatry, lymphoedema) using technology to support better care and review patient outcomes.
Hull University Teaching Hospitals Trust & City Healthcare Partnership
A team from Hull University Teaching Hospitals and the City Health Care Partnership Hull will be working in a partnership model – Piloting digital solutions and a fully integrated system of community and trust based MDT clinics to develop seamless referrals from community podiatry and tissue viability to weekly Specialist MDT Clinics across 7 treatment rooms in Hull.
Manchester Foundation Trust
A team from Manchester University NHS Foundation Trust, Manchester Local Care Organisation, the University of Manchester, and Health Innovation Manchester will be working on a System-level plan to improve the outcomes of people with and at risk of lower leg wounds. The team will develop and evaluate integrated pathways for both foot and leg ulcers as well as chronic oedema/lymphoedema and wish to incorporate digital and education elements to maximise success.
Wye Valley NHS Trust
Wye Valley NHS Trust is an acute and community trust and are expanding their Specialist Lower Limb nursing team. They work closely with vascular services from outside the county and work cross functionally with many services (Acute, Community, PCNs, Lower Limb Services). Wye Valley Trust are investing in Chronic Oedema Ambassadors, Train the Trainer and leg ulcer management days throughout the county to ensure correct uptake of the pathways and the new services.
We have begun recruitment to our new Lower Limb Learning Collaborative.
The purpose of the NWCSP Learning Collaborative is to facilitate learning that will improve lower limb wound care for patients in England. It will offer early access to learning from the NWCSP First Tranche Implementation Sites, providing an opportunity to bring insights back into your organisation and adopt in your local services.
We are seeking applications from healthcare providers that are actively working within systems to improve lower limb wound care. Our aim is to actively stimulate change within organisations that is in line with the Lower Limb Recommendations for Clinical Care.
Participating in the Learning Collaborative will be an active process of sharing and learning alongside other organisations. Delivery of this will be through a blended approach drawing on expertise to consider quality improvement principles, provide opportunities to collectively learn from other organisations and improve your understanding about how to deploy data, analytics, and insight to drive change.
To be considered for the NWCSP Lower Limb Learning Collaborative, please complete the application form.
We expect the first Learning Collaborative to commence mid October 2021.
Stakeholder Forums
Sign up to our stakeholder forum to receive consultation surveys, newsletters and more.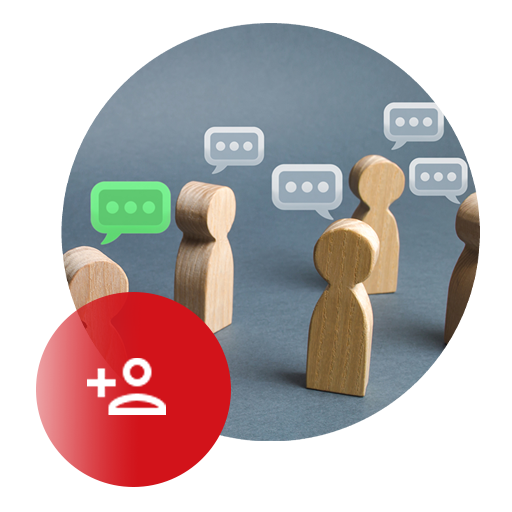 NWCSP|National Wound Care Strategy Programme
Address: Unit 1, Calder Close, Calder Park, Wakefield, WF4 3BA