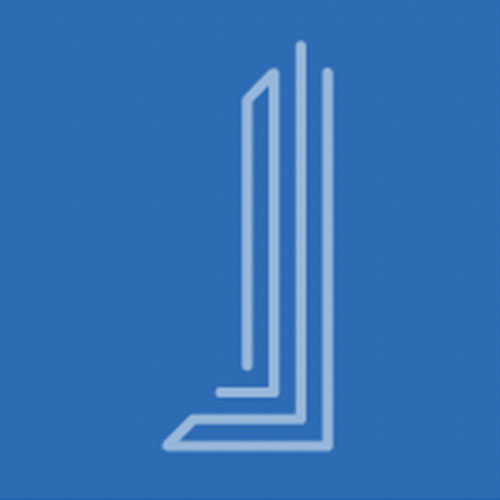 These resources support improving the care of leg and foot ulceration.
Health and Care Professionals
Information to help health and care professionals care for someone with a lower limb wound.
Most leg and foot wounds can be helped by doing something as soon as you recognise you have a problem. Here is some information to help.
Helping to care for your wound can help you and the professionals responsible for your wound care.
● Talk with your health care professional to agree on how you can help care for your wound.
● Know how to contact your healthcare professional if your symptoms get worse, do not improve or if you see signs of other problems such as infection.
Resources to support lower limb care
NWCSP Recommendations for Lower Limb Wounds – Download
NWCSP Recommendations for Lower Limb (Flowchart) – Download
NWCSP Preventing and Improving Care of Chronic Lower Limb Wounds: Implementation Case – Download
NWCSP Lower Limb Assessment Essential Criteria – Download
NWCSP Draft Lower Limb Clinical Metrics – Download
NWCSP Lower Limb Model Investment Case – Download
NWCSP Lower Limb Model User Guide – Download
NWCSP Assessment for Shared Care – Download
NWCSP Information about Compression (for people with wounds) – Download
NHS NWCSP Health Impact Assessment – Download
Knowledge and skills for the Health and Care Professional workforce
These free-to-access e-learning resources have been developed in partnership with Health Education and e-Learning for Healthcare to support the health and care workforce in developing the knowledge and skills required to enable appropriate wound care to people in any setting.  These sessions are accessible for all health and care practitioners and have been written for learners at level 4 and above  –

Visit
NWCSP Core Capabilities Framework for England
This capabilities programme has been developed in partnership with Health Education England and Skills for Health.  It  identifies and describes the skills, knowledge and behaviours required to deliver high quality, person-centred wound care.  It is a single, consistent and comprehensive framework, developed by and for an interprofessional audience, only a few of whom usually work within a designated and defined Tissue Viability Service –

Visit
The Framework for Enhanced Health in Care Homes outlines the expectations for the delivery of care and includes standards for lower limb care (Section 5.6 p15).– Download
The Evidence-Based Interventions Guidance for CCGs supports access to endovenous ablation for venous insufficiency (varicose vein surgery) for people with venous ulceration (p44-47).– Download
NWCSP Information about Compression – Download
NHS Information about Venous Leg Ulcers – Visit
The Legs Matter website is a reliable source of information for people with wounds on their legs or feet – Visit
Lindsay Leg Club aims to provide lower limb and leg ulcer management in a social environment, where members (patients) are treated collectively and the emphasis is on social interaction, participation, empathy and peer support – Visit
Watch how to change a wound dressing – View
Leg ulceration is included in the 2022/23 CCG CQUIN scheme. These resources support those involved in CQUIN implementation.
The NWCSP, Royal College of Surgeons and Vascular Society have created example forms to support clinicians in making appropriate, timely referrals to vascular services for people with lower limb arterial disease and venous disease:
Peripheral arterial disease/Chronic limb threatening ischaemia referral form – Download
Venous disease referral form – Download
More information coming soon!
Get involved
Sign up to our stakeholder forum to receive consultation surveys, newsletters and more.