The National Wound Care Strategy Programme (NWCSP) has developed from several previous initiatives which addressed the issue of sub-optimal wound care. Evidence points to marked unwarranted variation in UK wound care services, underuse of evidence-based practices and overuse of ineffective practices 1, 1 .
This offers major opportunities to improve the quality of chronic wound care through innovative solutions that will improve wound healing, prevent harm, increase productivity of staff, and produce financial savings in line with the requirements of the recent NHS Long Term Plan 2 .
In September 2018, the NWCSP was launched to address this situation. The vision is to develop recommendations which support excellence in preventing, assessing, and treating people with wounds to optimise healing and minimise the burden of wounds for patients, carers and health and care providers. The NWCSP was noted in the NHS Long Term Plan and in the National Patient Safety Strategy 3 .
The National Wound Care Strategy Programme is underpinned by the principles that:
Wound care should not be viewed as a separate clinical issue but be integrated into care of
underlying co-morbidities that cause or contribute to wounding and delayed/ non-healing.
The National Wound Care Strategy Programme is a long-term commitment to improving
wound care.
Success will depend on recognising and addressing the interdependencies between the
different professional groups and services involved in wound care.
The key priority is to improve patient care.
The National Wound Care Strategy Programme has been commissioned by NHS England and NHS Improvement and is being delivered by the Academic Health Science Network.
Senior Responsible Officer- NHS England and NHS Improvement.
Margaret Kitching MBE, RN
Chief Nurse – North East and Yorkshire – NHS England and NHS Improvement
Senior Responsible Officer- Academic Health Science Network (AHSN)
Dr Mike Burrows PhD
AHSN – Network Coordination Director.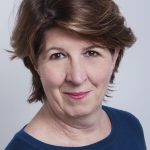 Director
Dr Una Adderley PhD, RN, DN, QN.
Una has a background in community nursing, tissue viability, education, and research. She has published widely on wound care, particularly in relation to leg ulceration. Una is responsible for developing and delivering the NWCSP.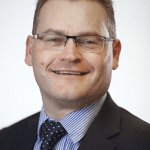 Implementation Strategic Lead
Simon Wootton BSc (Hons) MBA
Simon has extensive experience in senior NHS management in both commissioning and provider organisations and in the pharmaceutical industry. Simon provides strategic programme management support, particularly in relation to the NWCSP implementation work.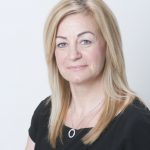 Digital, Data and Information Strategic Lead
Professor Ann Jacklin  BPharm, CHSM, FRPharmS
Ann is a pharmacist with a background in hospital pharmacy (previously Chief of Service for Pharmacy & Therapies at Imperial College Healthcare NHS Trust). Her interest in wound care deepened when she was involved in Lord Carter's review of Operational Productivity in Community and Mental Health Services.  Ann provides strategic leadership to the NWCSP digital, data and information work.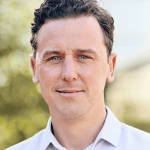 Digital, Data and Information Programme Manager
Mike Watson MSc (Public Health), BA (Hons), PGCert, MPH
Mike has experience of public sector (NHS, central and local government, and higher education) service design and transformation with a particular focus on digital and technology initiatives.  Mike is responsible for overseeing and supporting the digital and data and information outputs of the NWCSP.
Stop the Pressure (Pressure Ulcer) Clinical Lead
Jacqui Fletcher OBE, MSc, BSc (Hons), PG Cert (Edn), FHEA, RN
Jacqui is a Registered Nurse with a background as specialist nurse and educator in tissue viability. She has published widely on wound care, particularly in relation to pressure ulceration.  Jacqui leads the pressure ulcer work for the NWCSP which is partnered with the Stop the Pressure Programme.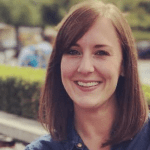 Clinical Implementation Manager
Rachael Lee RN, MSc Advanced Practice, BSc (Hons) Nursing, Queens Nurse
Rachael is a registered nurse and has a background as a specialist nurse leading tissue viability services across both acute and community settings. She has also had roles in research, leadership, quality and integration. Rachael is the Clinical Implementation Manager within the Implementation, Testing and Evaluation Workstream of the programme.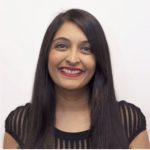 Lower Limb Wounds and Surgical Wounds Clinical Lead                                                                                                                                              Krishna Gohil BSc (Hons) Podiatry, PgDipPH, RCPod, FFPM RCPS(Glasg)
Krishna is a registered podiatrist with a background in diabetes, high risk foot management and education and continues to also work as a Senior Lecturer at the University of Northampton.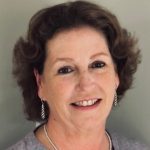 Supply and Distribution Lead
Nicky Morton MSc Wound Healing and Tissue Repair, PG Cert HE, BSc Hons Nursing, RGN
Nicky is a Registered Nurse with a background in tissue viability, clinical procurement, research and education. She retired from her NHS post as Senior Nurse for Tissue Viability in 2021 and leads on the Supply and Distribution work.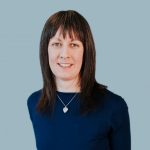 Frances Shaw BA (Hons)
NWCSP Marketing and Administrative Officer
Frances has experience in administration and marketing roles, working in the healthcare and civil engineering sectors. Frances is responsible for providing administrative support to the NWCSP team and with particular responsibility for the NWCSP website and social media.   
NWCSP Progress Report November 2021 – Download
Slides for use in presentations – Download
Get involved
Sign up to our stakeholder forum to receive consultation surveys, newsletters and more.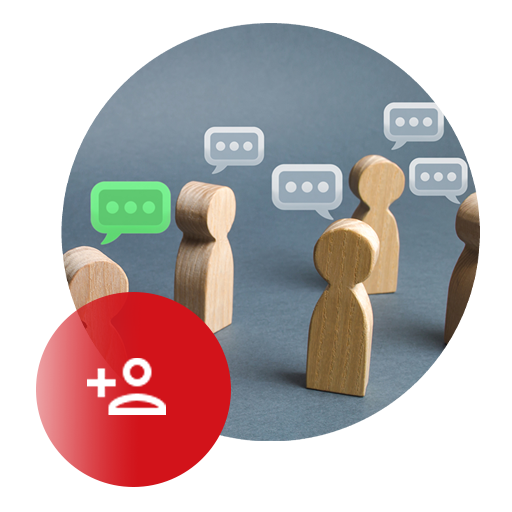 NWCSP|National Wound Care Strategy Programme
Address: Unit 1, Calder Close, Calder Park, Wakefield, WF4 3BA