Digital, Data and Information
The Digital, Data and Information Workstream is responsible for working with the other workstreams to identify and develop appropriate metrics for measuring achievement against outcomes.
We are developing recommendations to improve wound care data and information. Our aim is to identify the existing national data sets, coding systems and IT systems in use to establish what is already measured and what needs to be measured across all healthcare sectors.
The recording of this webinar can be found below
Summary of Webinar Slides below
The Digital Technology Assessment Criteria for health and social care (DTAC) gives staff, patients and citizens confidence that the digital health tools they use meet our clinical safety, data protection, technical security, interoperability and usability standards.
On Friday 26th of March 2021, the AHSN & NHSX held DTAC Deep Dive online learning session and the recording can be found here.
More information about the DTAC standards can be found on the NHSX website here. If you have any further questions for the NHSX, please contact: dnhsx@nhsx.nhs.uk
International Wound Management Digital System Suppliers – Visit
MHRA Guidance for medical device stand-alone software (including apps and IVDMDs) – Download
More information coming soon!
Get involved
Sign up to our stakeholder forum to receive consultation surveys, newsletters and more.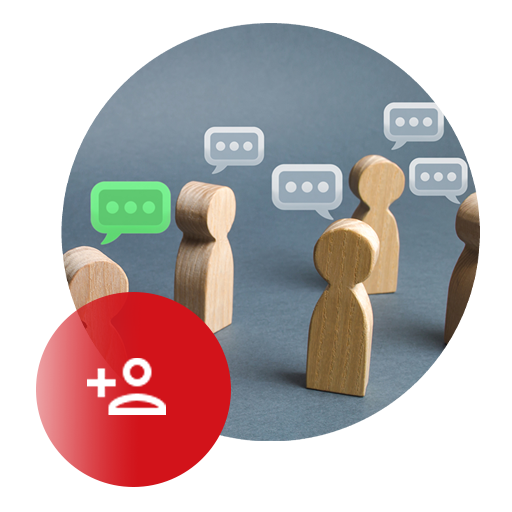 NWCSP|National Wound Care Strategy Programme
Address: Unit 1, Calder Close, Calder Park, Wakefield, WF4 3BA