Webinars and Events
Coming Soon
Do you have lived experience of a venous condition? For example, DVT or Varicose Veins? Or do you care for someone with a venous condition? Join the Vascular James Lind Alliance (JLA) online...
read more
This webinar will investigate how digital solutions for data collection and outcomes monitoring can be used to improve wound management. It has been designed for Community Service Providers, Acute...
read more
Stakeholder Forums
Sign up to our stakeholder forum to receive consultation surveys, newsletters and more.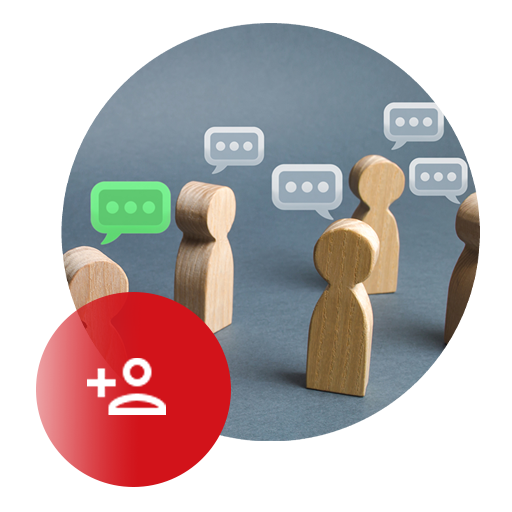 NWCSP|National Wound Care Strategy Programme
Address: Unit 1, Calder Close, Calder Park, Wakefield, WF4 3BA