Webinars and Events
Coming Soon
No Results Found
The page you requested could not be found. Try refining your search, or use the navigation above to locate the post.
On 12th of May 2022, the NWCSP hosted its very first NWCSP Evidence for Wound Care webinar exploring the VenUS 6 study, a randomised controlled trial of compression therapies for the treatment of...
read more
Get involved
Sign up to our stakeholder forum to receive consultation surveys, newsletters and more.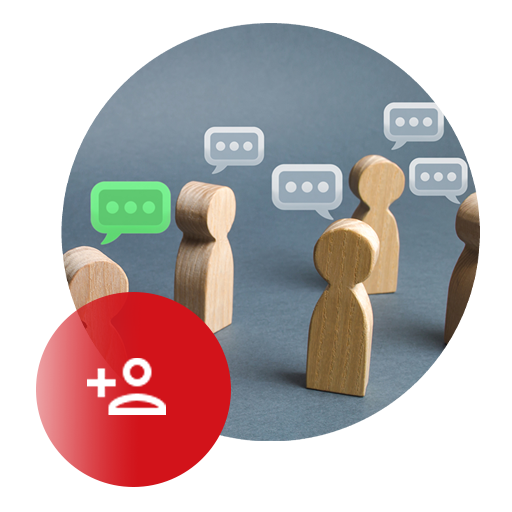 NWCSP|National Wound Care Strategy Programme
Address: Unit 1, Calder Close, Calder Park, Wakefield, WF4 3BA