The NWCSP Education and Workforce workstream is developing resources and solutions to address the workforce issues and educational needs of all those involved in care delivery including patients, carers and non-clinical staff.
Essentials of Wound Care Education
This e-learning programme aims to support the health and care workforce in developing the knowledge and skills required to enable appropriate wound care to people in any setting. These sessions are accessible for all health and care practitioners and have been written for learners at level 4 and above.
For technical queries about the e-learning modules, please contact https://support.e-lfh.org.uk/
National Wound Care Core Capability Framework for England
The National Wound Care Core Capability framework for England identifies and describes the skills, knowledge and behaviours required to deliver high quality, person-centred, wound care. It is a single, consistent and comprehensive framework, developed by and for an inter-professional audience, only a few of whom usually work within a designated and defined Tissue Viability Service.
More information coming soon!
We are working with the First Tranche Implementation Sites (FImpS) to develop a blended learning education programme to support the development of requisite knowledge and skills to implement the Lower Limb Recommendations for Clinical Care. We have undertaken a training needs analysis of the workforce and mapped these to the National Wound Care Core Capabilities Framework for England. From this, we have produced an education curriculum, which sets out the learning outcomes to be achieved through the blended learning programme. Education resources are currently being developed and the full programme is due to be launched by June 2022.
Stakeholder Forums
Sign up to our stakeholder forum to receive consultation surveys, newsletters and more.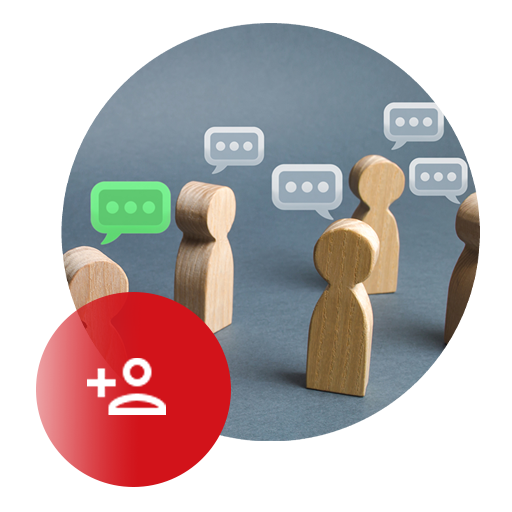 NWCSP|National Wound Care Strategy Programme
Address: Unit 1, Calder Close, Calder Park, Wakefield, WF4 3BA