Get the latest news updates from the NWCSP.
Improving pressure ulcer prevention has been a key quality driver for over a decade within all NHS provider organisations. Published 5th of November, the final tissue viability paper in our series...
Get involved
Sign up to our stakeholder forum to receive consultation surveys, newsletters and more.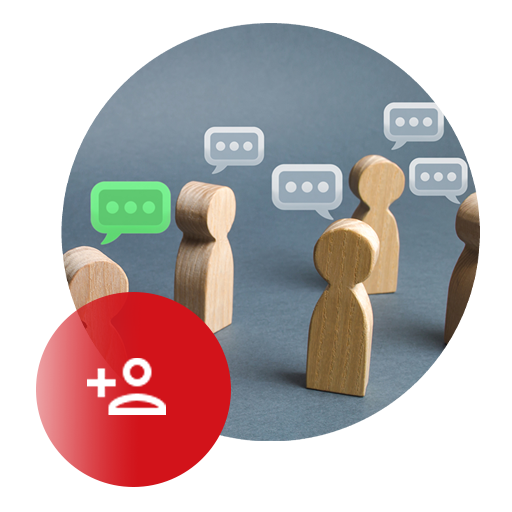 NWCSP|National Wound Care Strategy Programme
Address: Unit 1, Calder Close, Calder Park, Wakefield, WF4 3BA